Happy Lunar New Year!
Happy Chenta Day!
Happy Shining Sunday!
Happy Holiday!
祝大家:新年快乐,身体健康,恭喜发财 . !!
by the way, please enjoy this photo.
Facebook warning on V-day really makes my laugh burst out.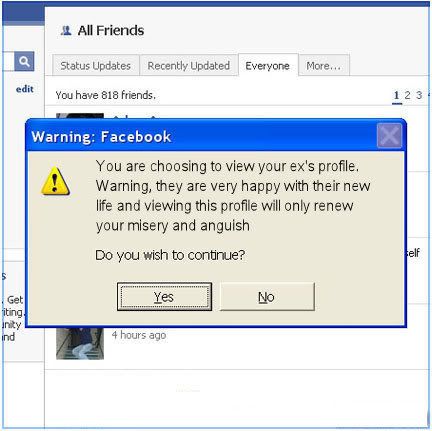 pstt... im not belong to anyone right now but for me who do not celebrating any valentines day, everyday is my valentines day!